Welcome to the Alton Day Of Renewal ("ADoRE")
Wherever you are in the world, we hope you find this an inspiring website, full of information about Catholic Charismatic Renewal. Please explore, follow the links, listen to the talks - and why not get in touch on the CONTACT page to let us know about your interest, or to ask questions.

Background
This monthly meeting of the Catholic Charismatic Renewal was formed after spiritual discernment by the original core group in 1975 and it has been blessed with the Gifts of the Holy Spirit ever since. We are now one of the longest continually running Charismatic Days of Renewal in Britain.
Part of our covenant with the Lord about 30 years ago was that, should we ever have three consecutive monthly meetings without the Lord sending us someone who was new to the day, we would take it as a sign that we would have to fundamentally rethink our mission. Thanks be to God, we have never gone three months without someone new joining us.
Our Mission
We are dedicated to the encouragement of a personal relationship with God, via his Son, Jesus Christ, and the charismatic work of his Holy Spirit. We provide spiritual refreshment to God's people in and around the Southern Counties through a monthly programme of:
Prayer,

Eucharist,

Praise,

Inspired Teaching,

Healing Ministry
Whilst firmly rooted in the Catholic faith we welcome and enjoy the fellowship of all Christian denominations. There is a strong ecumenical spirit about the day and we have a number of Christian speakers whose insights we value.

Please come along

You will be most welcome to join us at any monthly meeting - we have visitors from Surrey, Kent, London, Berkshire, Oxfordshire and all parts of Hampshire.There is no need to reserve a place. Admission is completely fee, but we do invite donations on the day, for those who can afford it, to cover our speakers' expenses, venue hire, and our administration and publicity costs. We do not look to make any profit from the Day.

Alton Day of Renewal | Contact: Rev. Deacon John Foley 07769 251747 | deaconjohn@spring-lane.co.uk

We do not collect any personal data via this website.
We have no control over any advertising or research carried out automatically by web browsers.
NEWS

Kristina Cooper to
speak at November ADoRE

Concluding our series of talks
on the charisms of the Holy
Spirit, Kristina (editor of Good
News magazine) will speak
about the greatest gift of all -
Love, on 25th November.
More details HERE

GOOD NEWS FOR YOU!

If you want to keep in touch with all things charismatic, you need to be reading Good News magazine. This 36 page quarterly is full of inspiring articles by leading names in Catholic Renewal. Subscription details HERE.

Or you can become a friend of Good News for £5 a month: you will receive a free magazine, be remembered in a monthly Mass, and be part of a developing friendship network. FORM HERE.

WE WANT TO KEEP YOU INFORMED
To receive regular reminders of ADoRE meetings, please let us have your email address HERE

(You can also read details of our data policy)
NEW 2017 VENUE
We are delighted to be welcomed back to the place
where we started 42 years ago - Alton Convent School
Article HERELocation details HERE

Charismatic Renewal Golden Jubilee
2017 marks the 50th anniversary of Catholic Charismatic Renewal. At a gathering in Rome in June, Pope Francis spoke to 50,000 people celebrating the Jubilee, referring to charismatic renewal as a "current of grace for the whole Church, not just for some." He urged: "Share with everyone in the Church the Baptism in the Holy Spirit; praise the Lord without ceasing; walk together with Christians of different churches, in prayer and action for the most needy."
Details of celebrations HERE

This is what we have always tried to do at ADoRE, and we will continue in our 2018 programme. Details HERE

Page visits
since 13 Jun 2016

Listen to ADoRE talks
October's talk on the Gift of Faith by Fr Anthony Meredith is now available. Also many previous talks.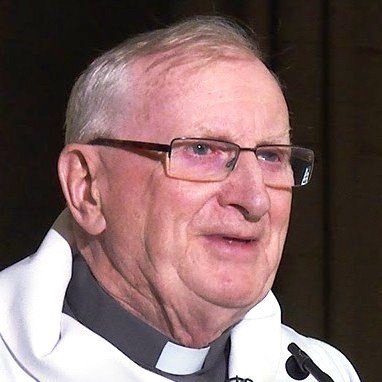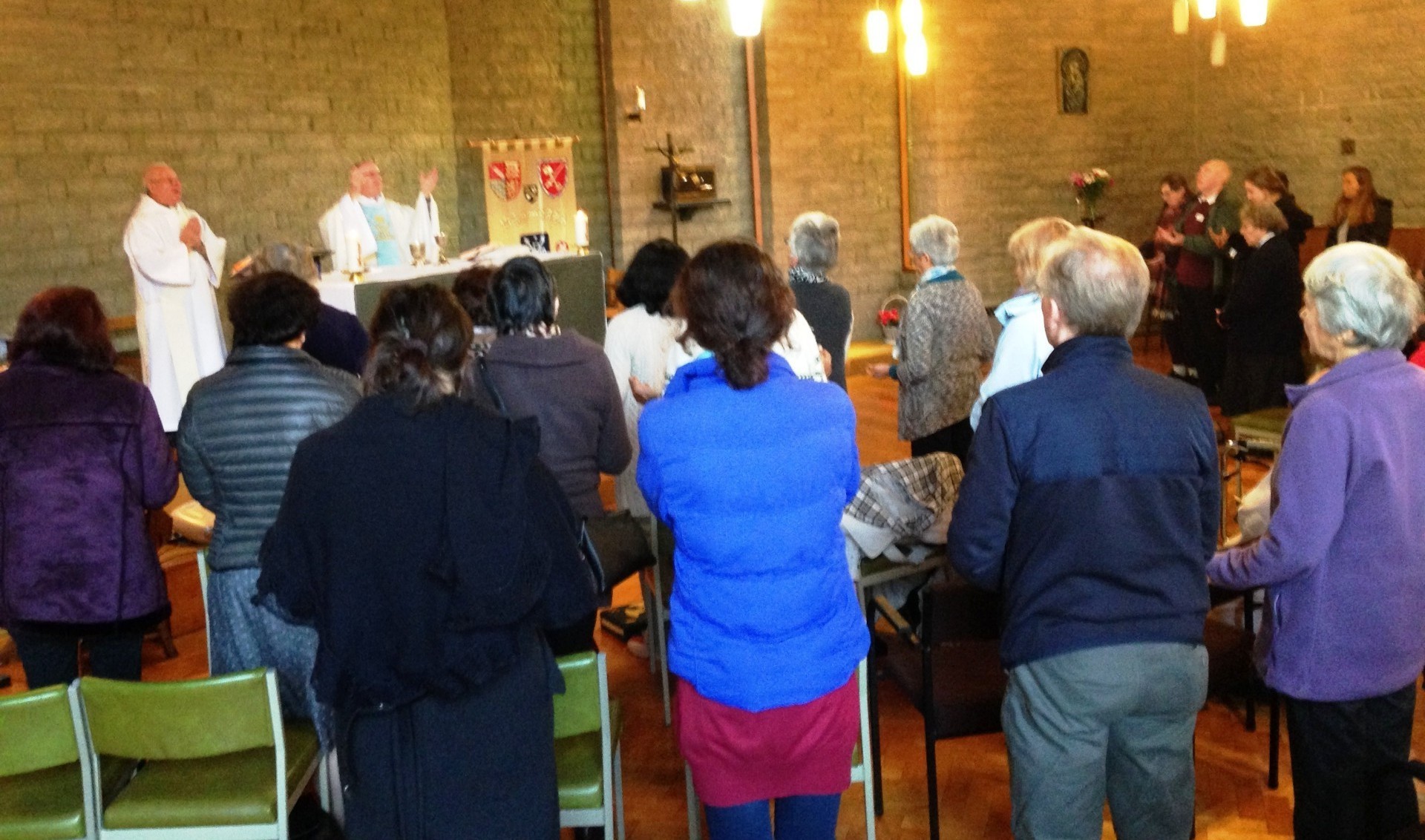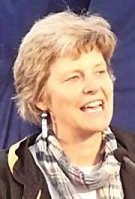 Praise and Worship from ADoRE. Listen in HERE