Alton Day of Renewal | Contact: Rev. Deacon John Foley 07769 251747 | deaconjohn@spring-lane.co.uk
PROGRAMME FOR THE YEAR 2017
Theme:The Charisms of the Holy Spirit

The Power Tools for building up the Church
To celebrate the Golden Jubilee of the Catholic Charismatic Renewal, we are taking a close look at the classic charismatic gifts most closely associated with renewal in the Holy Spirit.These are the gifts poured out freely upon the whole Church to enable us to fulfil the mission given us by Jesus Christ: "Go therefore and make disciples of all nations, baptising them in the name of the Father and of the Son and of the Holy Spirit, and teaching them to obey everything that I have commanded you. And remember, I am with you always, to the end of the age." - Mark 28:19-20

We have an exciting programme of highly respected Catholic guest speakers who will be giving us the benefit of their wisdom and experience, to guide us and inspire us to surrender ourselves to be used by the Holy Spirit for the building up of the Church.
New venue: Alton Convent School, Anstey Lane, Alton GU34 2NG

We are delighted to be welcomed back to the place where we started 41 years ago
Please put the dates in your diary and please keep our 2017 programme in your prayers.

"Why do I need the gifts of the Holy Spirit"
Article by Dr.Mary Healy Chairwoman of the International Catholic Charismatic Renewal Services (ICCRS) Doctrinal Commission.

Charisms - What are they? What are they for?

Gift of Wisdom

Gift of Discernment of Spirits

Gift of Prophecy

Gifts of Tongues & Interpretation

Gift of Knowledge

Gifts of Healings

Gift of Miracles

Gifts of Prophecy and Tongues

Gift of Faith

The greatest gift - Love
Charles Whitehead

Peter Hobbs

Cathy Stayne

Geoff & Gina Poulter

John Vaughan-Neil

Rev John Edwards

Pauline Edwards and

Fr Laurence Brassill OSA
Rev. John Foley

David Matthews

Fr Anthony Meredith

Kristina Cooper

​28th January
25th February
25th March
22nd April
20th May
24th June
22nd July
19th August
23rd September
28th October
25th November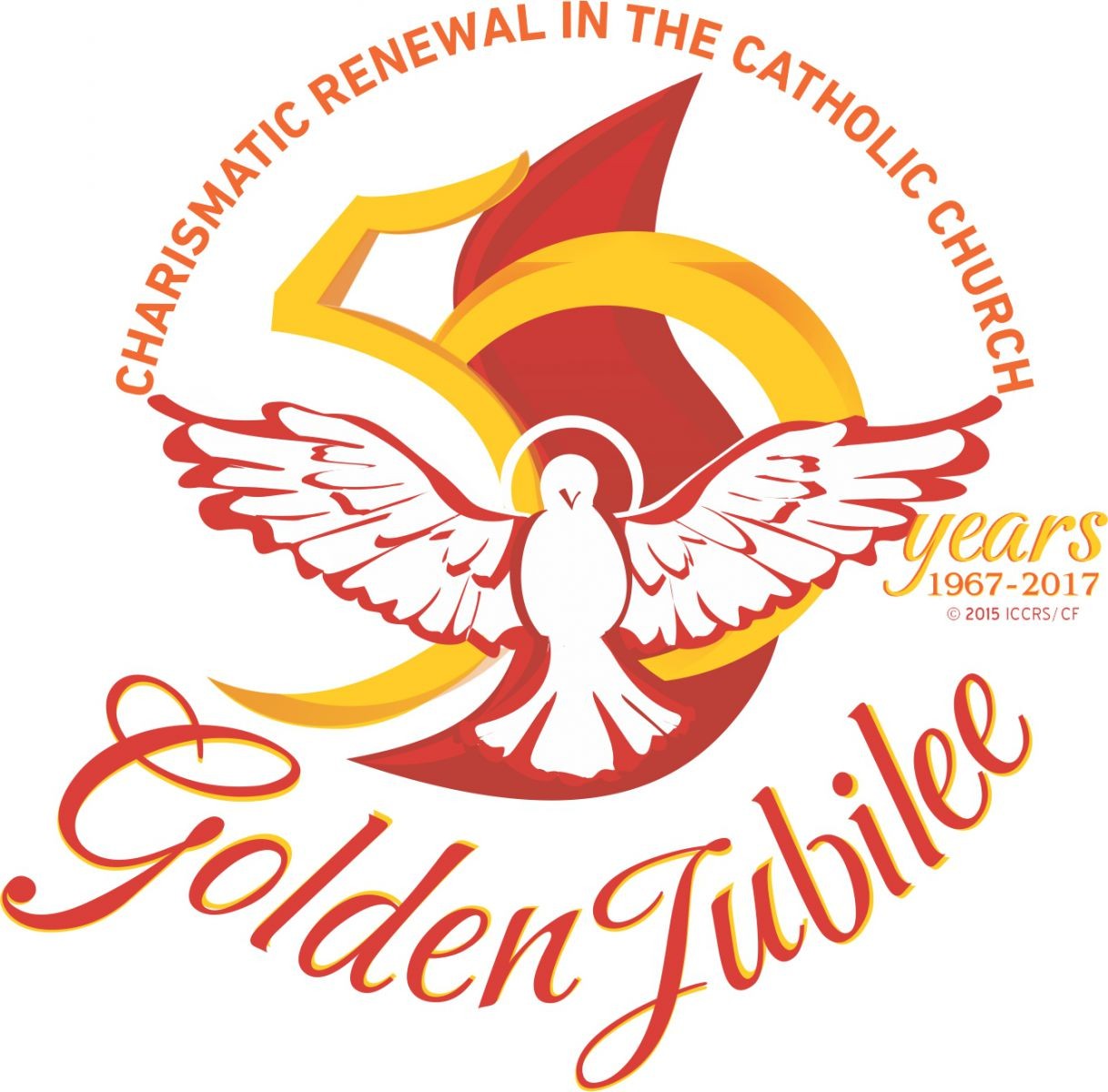 2017 is the Golden Jubilee of the Catholic Charismatic Renewal. (See Renewal Tab.)
Pope Francis says: "You, the charismatic Renewal, have received a great gift from the Lord. Your movement's birth was willed by the Holy Spirit to be 'a current of grace in the Church and for the Church'. This is your identity: to be a current of grace.....You have received the great gift of diversity of charisms, the diversity which becomes harmony in the Holy Spirit, and in service to the Church....
The Charismatic Renewal is a great force meant to serve the preaching of the Gospel in the joy of the Holy Spirit. I expect you to share with everyone in the Church the grace of baptism in the Holy Spirit."
- Pope Francis, Rome. 1st June 2014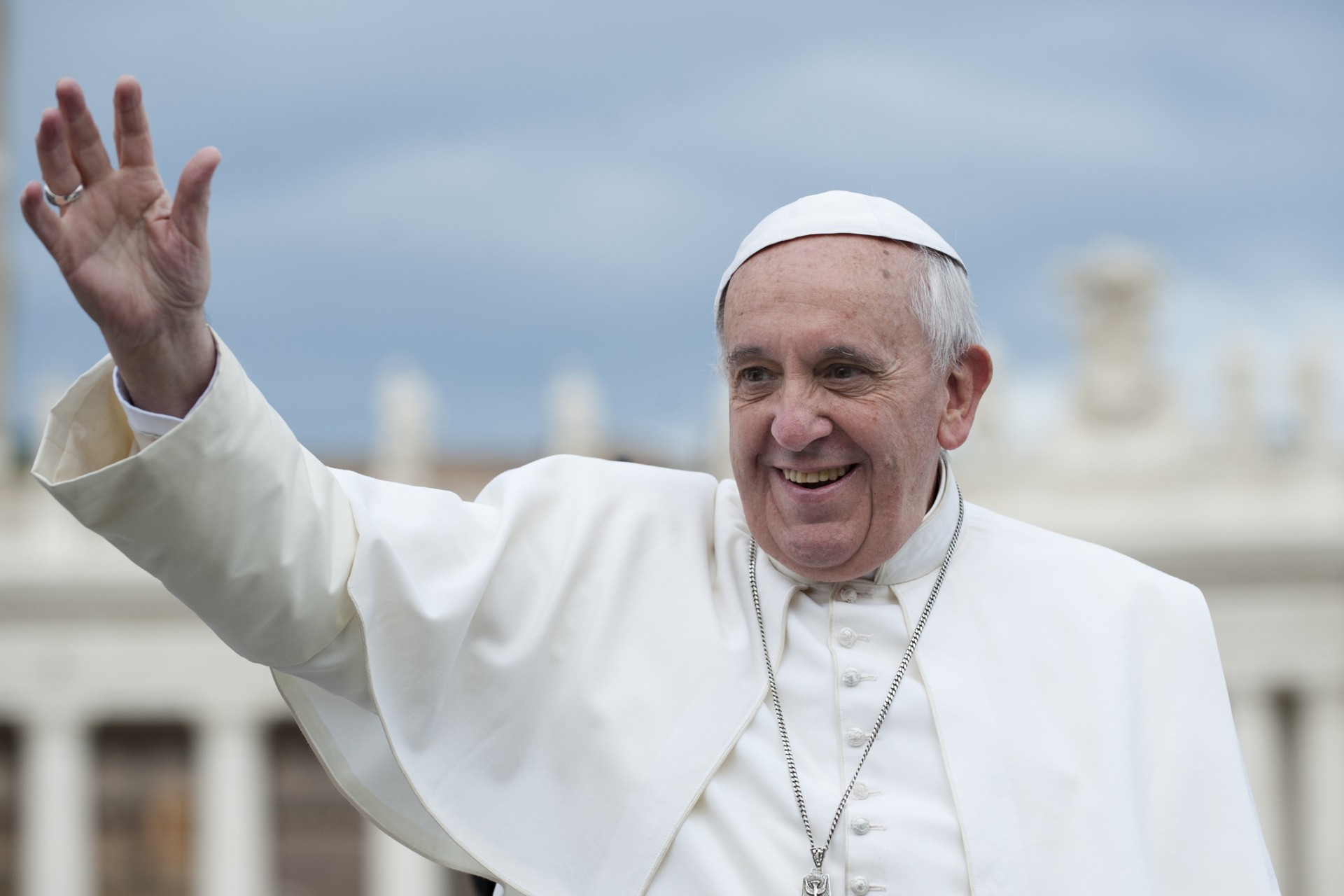 Find out about Golden Jubilee celebrations: