Alton Day of Renewal

Contact: Alastair Emblem Tel: 01252 714809 email: alastairemblem at yahoo.co.uk (replace at with @)
PROGRAMME FOR THE YEAR 2017
Theme:The Charisms of the Holy Spirit

The Power Tools for building up the Church
To celebrate the Golden Jubilee of the Catholic Charismatic Renewal, we are taking a close look at the classic charismatic gifts most closely associated with renewal in the Holy Spirit.These are the gifts poured out freely upon the whole Church to enable us to fulfil the mission given us by Jesus Christ: "Go therefore and make disciples of all nations, baptising them in the name of the Father and of the Son and of the Holy Spirit, and teaching them to obey everything that I have commanded you. And remember, I am with you always, to the end of the age." - Mark 28:19-20

We have an exciting programme of highly respected Catholic guest speakers who will be giving us the benefit of their wisdom and experience, to guide us and inspire us to surrender ourselves to be used by the Holy Spirit for the building up of the Church.
New venue: Alton Convent School, Anstey Lane, Alton GU34 2NG

We are delighted to be welcomed back to the place where we started 41 years ago
"Why do I need the gifts of the Holy Spirit"
Article by Dr.Mary Healy Chairwoman of the International Catholic Charismatic Renewal Services (ICCRS) Doctrinal Commission.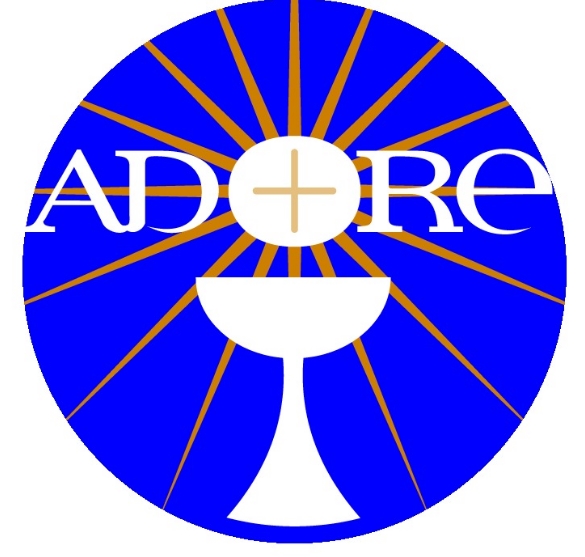 2017 is the 50th anniversary of Catholic Charismatic Renewal. (See Renewal tab)
At the Pentecost Vigil celebration Pope Francis said: "We are gathered here, believers from 120 countries in the world, to celebrate the sovereign work of the Holy Spirit in the Church, that took the initiative fifty years ago and gave rise to … the current of grace of Catholic Charismatic Renewal. A work that was born … ecumenical because it is the Holy Spirit that creates unity and the same Holy Spirit that gave the inspiration for it to be thus!

"Thank you Charismatic Renewal, for what you have given the Church in these 50 years! Share with all in the Church the Baptism in the Holy Spirit; praise the Lord ceaselessly; walk together with Christians of different churches...in prayer and in action for those most in need."
(Full text HERE)

Find out what happened at the
Golden Jubilee celebrations: