HISTORY OF ALTON DAY OF RENEWAL
2015 was the 40th Anniversary year of Alton Day of Renewal.
In November 1974 a Mill Hill Father, Fr Coogan in Basingstoke started a prayer group in the home of Ron and Margaret Nicholls every Thursday evening. The group prayed for Baptism in the Holy Spirit and were encouraged to pray for a monthly Day of Renewal. Soon afterwards, the first Day of Renewal was held in Basingstoke in St Joseph's parish, structured around talks, workshops, prayer and praise.
In January 1975, following a prophecy from Bob Balkam (the first leader of the National Service Committee of Catholic Charismatic Renewal in England, and founder of Good News magazine), the Day of Renewal found a home at Alton Convent. Attendance grew to around 300-400 until a large group that came up from Southampton and Portsmouth set up their own Day in Southampton.
Some of the people who contributed and served the Day of Renewal in the early days were: Father Coogan, Fr Leo Target, Deacon Pat Taylor, Ron and Margaret Nicholls, Sr Madeleine OLP, Mary Tanner, Esmond, Joy, Rev Gumble, Richard Avery, Madeleine Fowler, Chas, Pat Stamp, Sr Monica, Sr Elisabeth of Farnborough Hill, Richard and Elise Hobbs and John Edwards.
Read article about the early history of ADoRE written by Sister Paddy


In 2002, the Alton Day of Renewal found a new home at St. Lucy's Convent, Medstead. In 2015 we celebrated our 40th Anniversary with Bishop Philip (see articles and pictures on this page). Then, from July 2016 the Convent decided to focus on their Educational mission and ADoRE met temporarily at St Andrew's Hall in Medstead for the remainder of 2016.

From January 2017 we are delighted that our original home of Alton Convent have warmly welcomed us back.

See article HERE

Early days of Catholic Charismatic Renewal in Southern England

Alton Day of Renewal

Contact: Alastair Emblem Tel: 01252 714809 email: alastairemblem at yahoo.co.uk (replace at with @)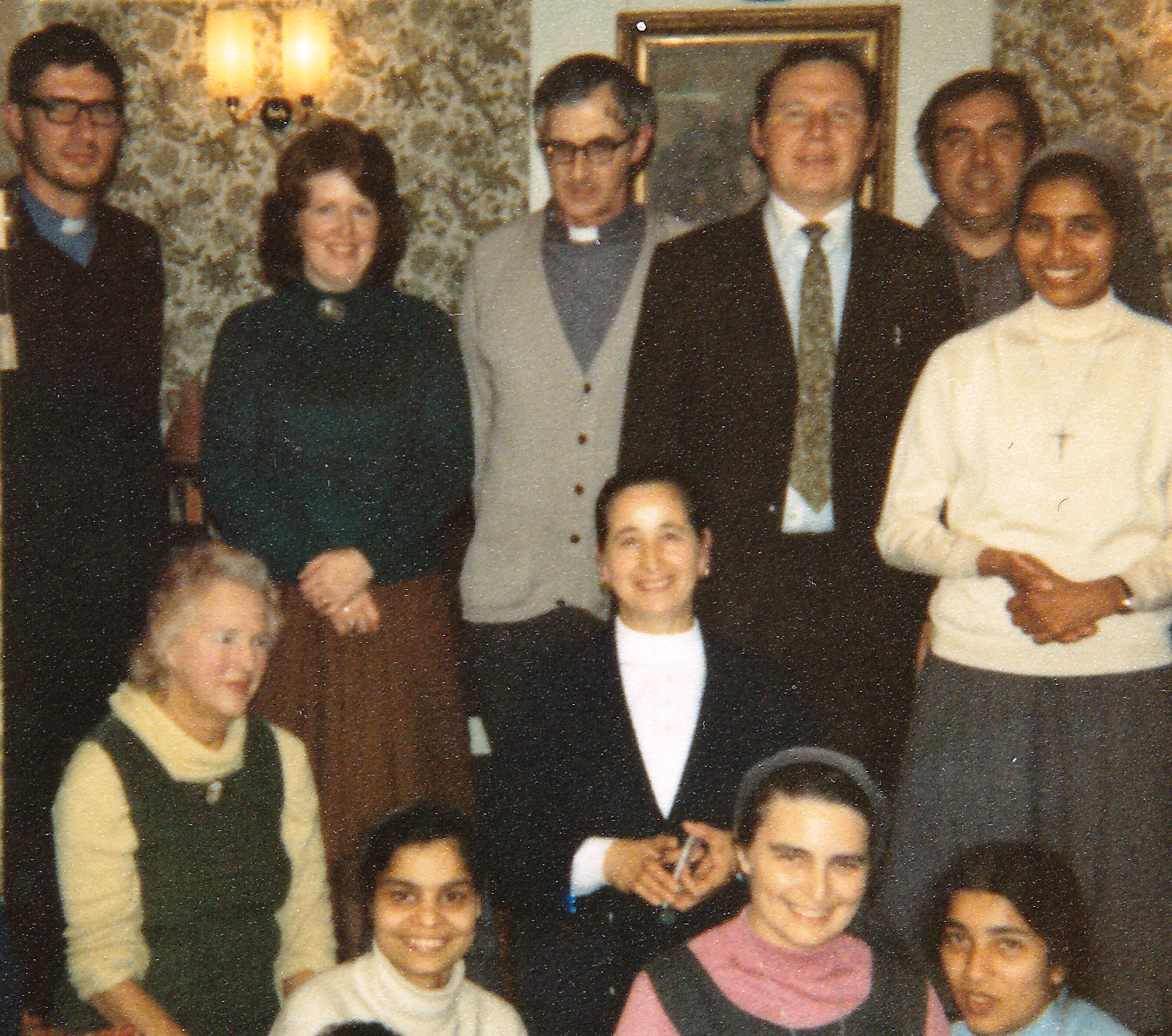 HISTORIC PICTURES
from the archives of ADoRE
HISTORY OF RENEWAL WORLDWIDE
How the Holy Spirit has revived the fire of Pentecost from 1895 to the present day.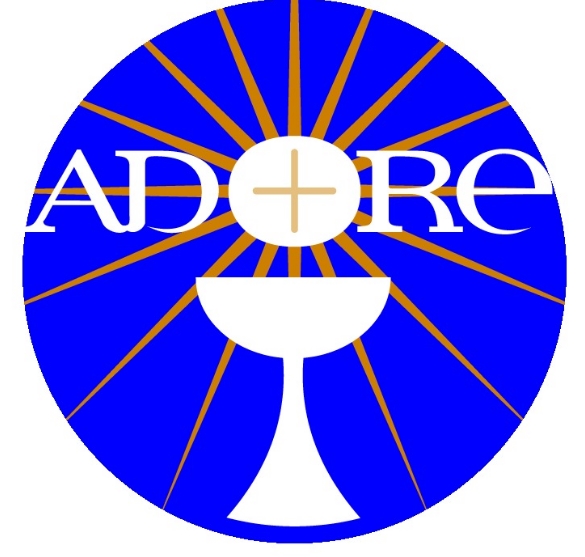 Slideshow of 40th Anniversary celebrations
Bishop Philip celebrates 40 years of ADoRE

On March 28th 2015 we were delighted to welcome Bishop Philip Egan
of Portsmouth to celebrate Mass for us on the 40th anniversary of Alton
Day of Renewal.
In his homily, the Bishop said "the Charismatic Renewal has been for the
Catholic Church a wonderful grace from God." He went on to say that "we
need a new outpouring of the Holy Spirit, both in ourselves that we may be
filled with new ardour, and in others that they may be receptive to the Truth."