BACKGROUND TO THE YEAR'S THEME
Our programme is designed to tie in with the two major themes in the Catholic Church this year.
The Bishops' Conference has designated 2020 as a Year in celebration of "The God who Speaks", inviting the Church to listen afresh to the Word of God as did Our Blessed Lady at the Annunciation, to encounter anew the presence of that Word and to proclaim it afresh in the Church and the World.

Also, 2020 is the year when England is rededicated as "Mary's Dowry". This will take place on 29th March and everyone is encouraged to pray every day between now and then. A suggested prayer of rededication is HERE


Click on the pictures below for more details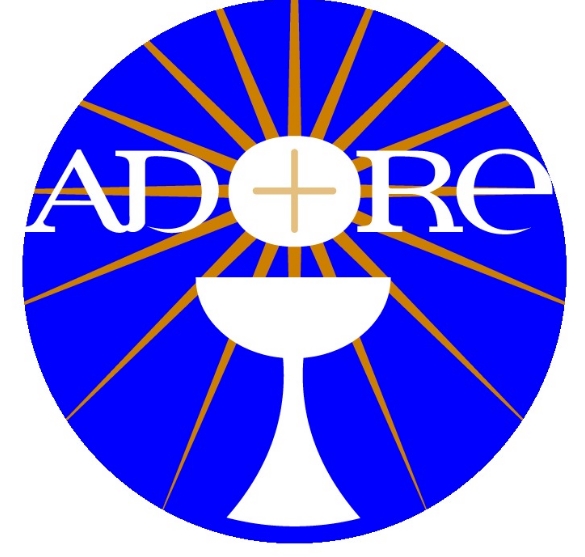 PROGRAMME FOR 2020
Theme: The God who speaks
- are we listening?