Alton Day of Renewal

ALL RECORDINGS (c) COPYRIGHT 2015, 2016, 2017, 2018, 2019, 2020 ALTON DAY OF RENEWAL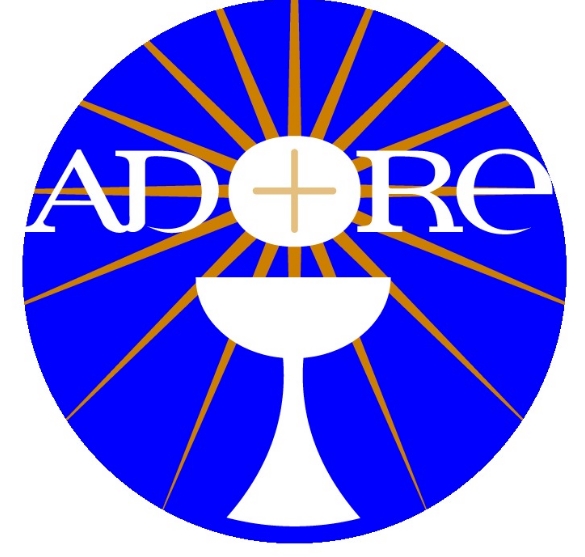 Charles Whitehead 28th March 2015
"A Time of Preparation." Renewal is an ongoing process: we
can't avoid it, but we need to embrace it... the Holy Spirit will
always be preparing us for something." About 1 hour.

David Matthews 25th July 2015
"A Time of Repentance." Repentance means we need to ask theHoly Spirit to transform us so that our hearts and mindsare renewed in Christ. About 50 minutes
Charles Whitehead 27th February 2016
"Reconciliation through God's mercy". Charles unpacks the parable of the Prodigal son and shares his own experience of discovering God as loving Father, About 1 hour.
Fr. Anthony Meredith 19th March 2016
"As we Forgive: Mercy and Justice." An inspiring insight into how we can cope with the difficulty of forgiving people and the role of the Holy Spirit in forgiveness. About 45 minutes.
"Father forgive them". We need to be filled with the grace of Jesus and make a choice to forgive the hurts from the past which keep us bound. About one hour.
"Mother of Mercy" - Mary's cooperation with her Son's work of our salvation throughout her life. Talk is 77 minutes.

Accompanying powerpoint with historical art HERE

Carol Ann Harnett May 2016
"Loved much: Spiritual healing."David talks movingly about the incredibly peaceful mercy of God, given to us by Jesus, which goes beyond all our understanding. About 42 mins.
David Matthews 23rd July 2016
"You feed them: Sharing Christ's compassion." David explains how to rely on the Holy Spirit to motivate us to imitate Jesus' mercy and compassion.About 50 mins.
"Who is my neighbour? Are we good Samaritans?" The challenge of Jesus' radical teaching to put our faith into practice. Talk lasts about 77 minutes.
Paul Gibbons 25th June 2016
John Edwards 20 August 2016

"Take up your mat - physical healing" Deacon John speaks on the merciful love of God our Father, which has the power to heal us. About 1 hour.

David Beresford 28th Nov. 2016

Please note: these recordings may not play if you have a slow internet connection or using some mobile devices