FOCUS ON PRAYER GROUPS

Michelle Moran wrote an article in Good News Magazine February 2018 in which she said: "It is not enough to run Life in the Spirit Seminars and Alpha courses in isolation: people also need a community where they can be nourished and grow. There is an urgent need for us to develop, strengthen and re-create prayer groups..."
On this page we will give tips on how to start or revitalise prayer groups, and compile a list of prayer groups in the ADoRE "catchment area", which is the southern part of Portsmouth Diocese and the western part of Arundel and Brighton Diocese. Please let us know about your Prayer Group by completing the Form below, giving us the Name of the Group, the location, the leader's contact name, email and phone number (with their permission of course.), and also the day, frequency and time of the meetings.
Alton Day of Renewal
Contact: Alastair Emblem Tel: 01252 714809 email: alastairemblem at yahoo.co.uk (replace at with @)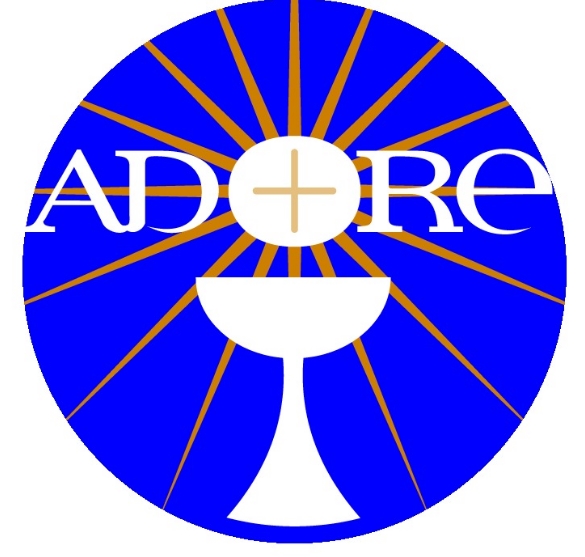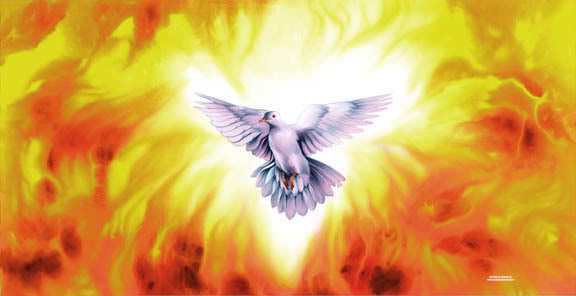 RESOURCES
You can download a very comprehensive 130-page document "Catholic Charismatic Renewal Resource" produced by Fr Bob Hogan for the American National Service Committee of Catholic Charismatic Renewal. It covers a wide range of topics including:
The Vision for Catholic Charismatic Renewal and Prayer Groups

Growing in Prophetic Gifts and Charisms

Praise and worship

Leadership Tools for Prayer Groups

Evangelisation

Prayer Ministry
Charismatic Prayer Groups in Arundel & Brighton (West)

Farnham, Surrey. Life in the Spirit Prayer Group. Meets every Wednesday 8pm in St Joan's Parish Centre, Tilford Road, GU9 8DJ (or St Joan's Church on first Wednesdays). Contact: Alastair Emblem email: alastairemblem @ yahoo.co.uk T: 01252 714809
Godalming, Surrey. Godalming Parish Prayer Group. Meets every Monday (except Bank Holidays) 8pm at The Old Farmhouse, Farnham Road, Elstead. GU8 6DB Contact Richard Grey email: rcegrey @ aol.com T: 01252 702230
Guildford, Surrey. Guildford Catholic Charismatic Prayer Group. Meets every Friday 7:30-9.00pm in the music room of Rydes Hill Prep School, Aldershot Road, A323, Guildford GU2 8BP. Contact Robin Hirsch email: rh @ kingdom-technology.co.uk Tel: 07768 717628
[This list still under construction]
Charismatic Prayer Groups in Portsmouth Diocese
Reading, Berkshire. Good Shepherd prayer group meets 2nd & 4th Wednesday at 7.30pm at St James Church (Dominic Barberi Room) Abbots Walk, Reading RG1 3HW. Contact Liz Tanner. Tel: 0778 055 3077 (after 1pm) or email liztanner1 @ hotmail.co.uk
[This list still under construction]

Prayer Group Information Form
Please complete all boxes marked with *
Intercessory Prayer Group
"The Friends of Father Nicholas Prayer Group" is made up of people who have attended healing workshops by Father Nicholas Broadbridge and are committed to pray for people personally each and every day. Please contact Peter Ferguson peterf @ fergie.me.uk