Who are we?

We are a monthly meeting of the Catholic Charismatic Renewal formed in 1975 and blessed with the Gifts of the Holy Spirit ever since. We are now one of the longest continually running Charismatic Days of Renewal in Britain.


Background
Part of our covenant with the Lord about 30 years ago was that, should we ever have three consecutive monthly meetings without the Lord sending us someone who was new to the day, we would take it as a sign that we would have to fundamentally rethink our mission. Thanks be to God, we have never gone three months without someone new joining us.
Our Mission
We are dedicated to the encouragement of a personal relationship with God, via his Son, Jesus Christ, and the charismatic work of his Holy Spirit. We provide spiritual refreshment to God's people in and around the Southern Counties through a monthly programme of: Prayer, Eucharist, Praise, Inspired Teaching, Healing Ministry
All are welcome
Whilst firmly rooted in the Catholic faith we welcome and enjoy the fellowship of all Christian denominations. There is a strong ecumenical spirit about the day and we have a number of Christian speakers whose insights we value.
Find out more
Browse around this website to find out more about what we do, and about Catholic Charismatic Renewal in general. Please do join us at one of our days, where you can be sure of a warm welcome and an opportunity to draw closer to the Lord.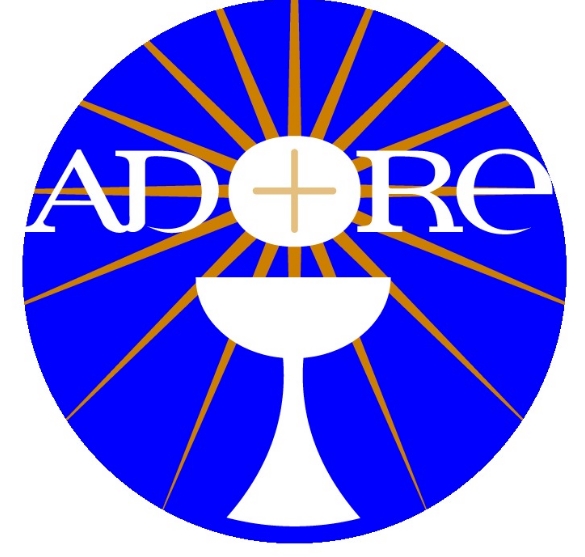 THE TEAM
Alton Day of Renewal is planned and run by a small "Core" Group. Find out who they are by following the link below. At the meetings, they will be glad to help you and answer any questions you may have.
Finances
There is no charge to attend the Day of Renewal (unlike some conferences which charge £10 to £20 a day). But we do ask those attending to make a donation, according to their means, to cover our costs and support our ministry of providing spiritual refreshment to God's people.
We make no profit: all donations are used to give offerings to visiting speakers and Priests who minister to us; to Alton School who generously accommodate us; and to pay for publicity, this website, refreshments and other incidental costs. The organising team give all their time and effort voluntarily.