Alastair Emblem



Core Group Leader since early 2018 and Worship Leader at ADoRE meetings since 2014. His home Parish is St Joan of Arc, Farnham, where he is on the Parish co-ordination team and leads the charismatic prayer group. Has been involved with renewal for 35 years, and with ADoRE since 2007. MORE...
The Core Group
We meet monthly to pray for ADoRE, to organise the day, and to plan for future programmes. If you have any questions about anything that happens at the ADoRE meetings, or about charismatic renewal in general, do ask one of us.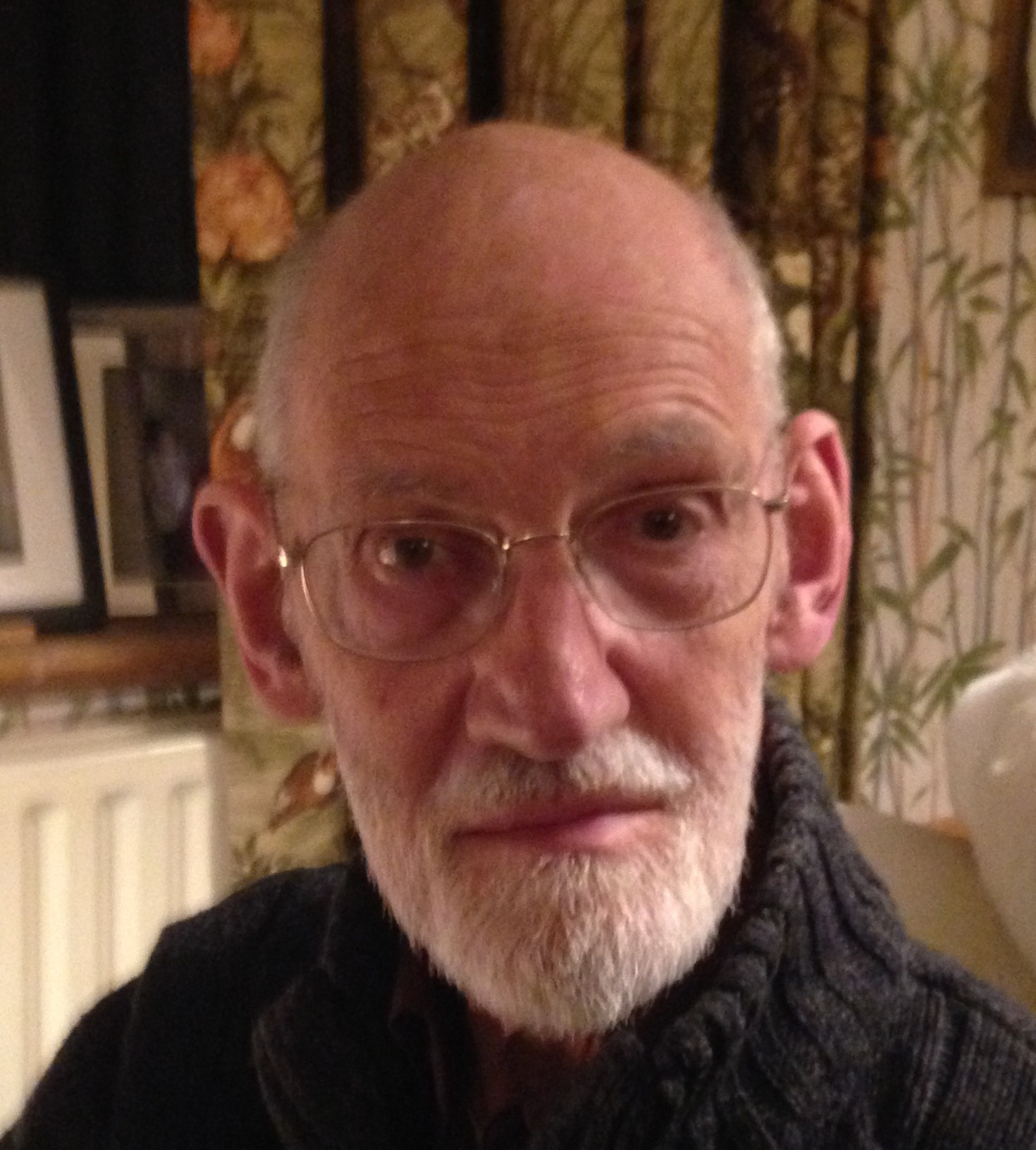 Mike Davidson



Mike started coming to ADoRE in the very early years. He worships in Basingstoke and is a very active member of The Sion Community helping them with Parish Mission visiting. Mike has a powerful prophetic ministry and blesses us with many encouraging words from the Lord.
Elise Hobbs



Has been a key member of the Core Group since the early 1980's, when her late husband Richard was right hand man to ADoRE founder Ron Nicholls. Her home Parish is St Mary's Alton.
Fr Anthony Meredith
Fr. Anthony, our Chaplain and Spiritual Director, is the Vicar General of the Rosminians (the Institute of Charity). He is currently based at Sacro Monte Calvario Domodossola in north Italy, the place where Blessed Antonio Rosmini founded his new religious community in 1828. Fr Anthony has been involved with charismatic renewal since the 1970s.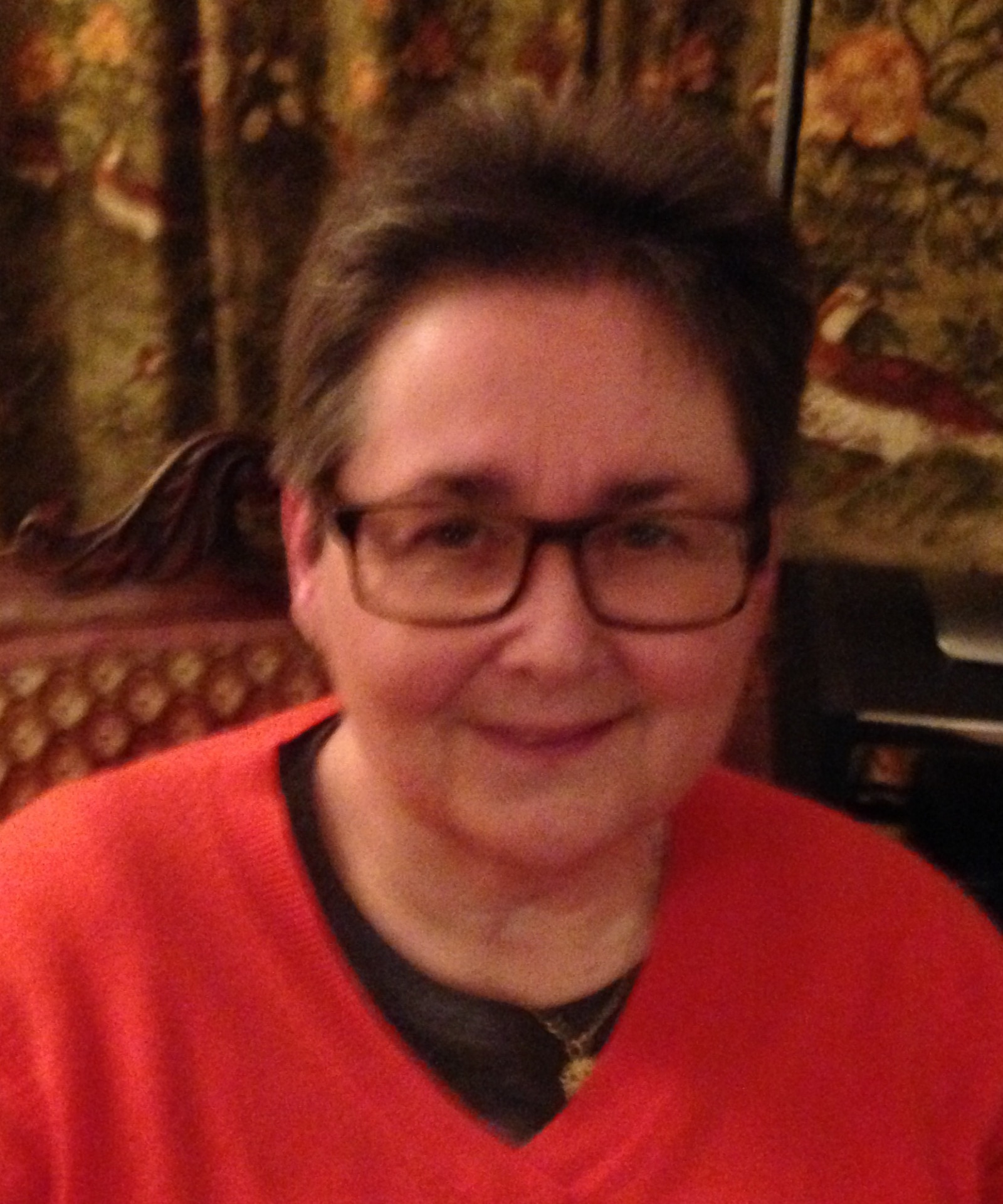 Judith Aylmer
Judith has been involved with ADoRE since the late eighties and was a member of the Core group in the nineties, joining once again in 2018. She co-ordinates ADoRE's Intercessory Prayer Support Team.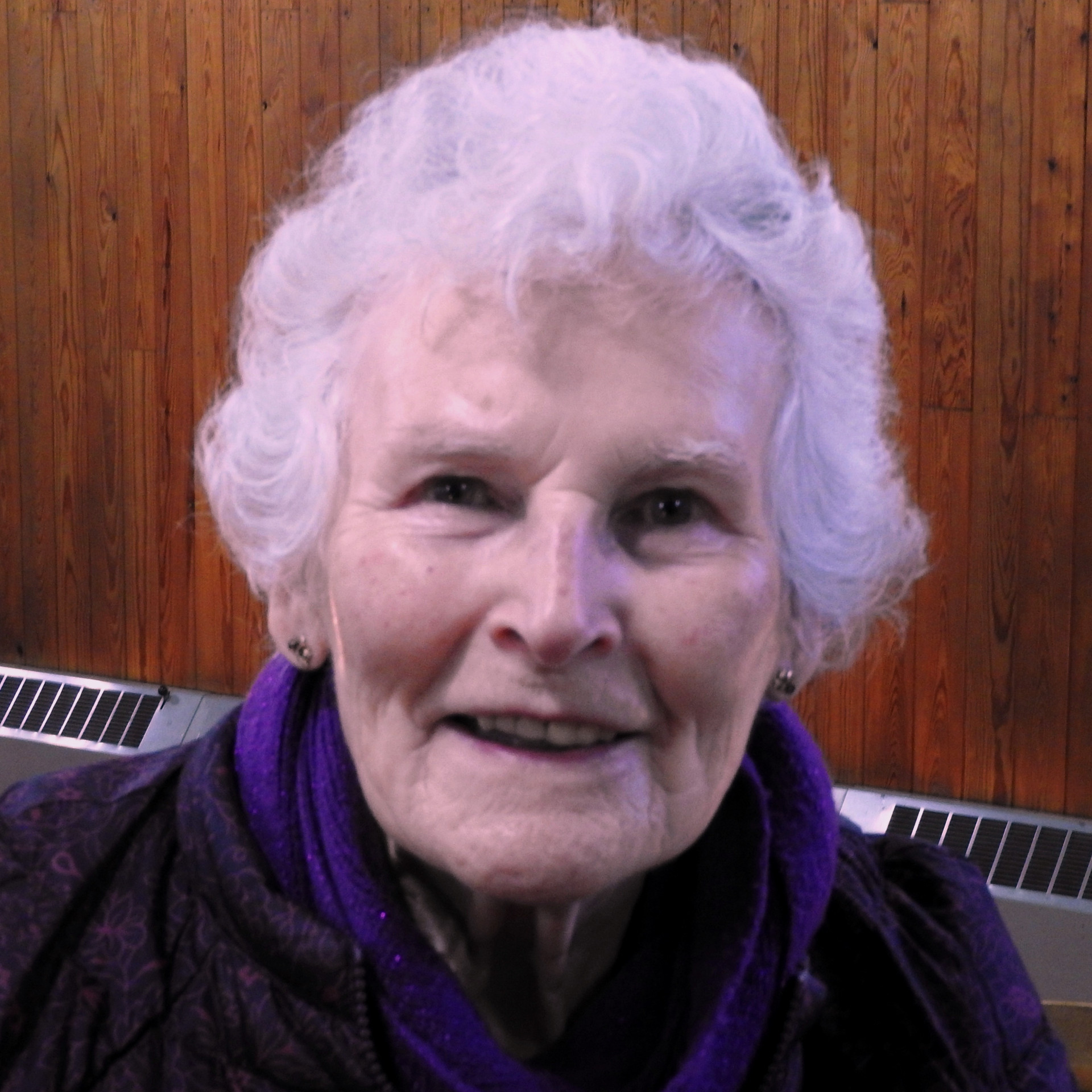 Dymphna Wilson
Dymphna was a teacher at Alton Convent for many years.

She has been going to St Lucy's Medstead for over 50 years, is a Eucharistic Minister and reader and visits elderly people in nursing homes She has been on the Core team since 2017.
Roy Singh
He has attended ADoRE since 2017, been on the Core team since 2018 and is now deputy leader. In his home parish of St Michaels Tadley and St Oswalds Burghfield he is a Diocesan Catechist, supporting Confirmation classes since 2009, and active in many other ways. He is also a Knight of St Columba.

Jenny Osterfield
Jenny leads ADoRE's Healing Ministry. She served on the healing team and ran the Book Ministry for ADORE in 80/90's. Led Parish confirmation programmes and a charismatic prayer group with husband Giles. Under Bishop Hollis she served Portsmouth Diocese as Representative for Women. Has spent many years supporting the dying and bereaved, also training Church teams including Hospice Chaplaincy & Catholic Deacons.
Giles Osterfield
Giles was involved with ADORE in 80'/90's running the Children's Ministry in support of families. He was a Eucharistic Minister in his parish and led the prayer group with his wife, Jenny. He also formed a parish youth music group with others. He currently worships at St. Joan's, Farnham and, with Jenny, is a member of the Life in the Spirit prayer group and healing ministry.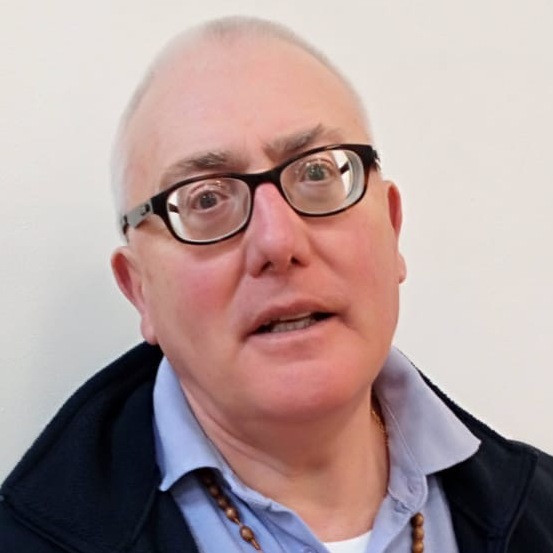 Jose Garmendia
Jose and his wife Maria have been involved with ADoRE since 2007. They were members of the Core group for 5 years, joining again in 2019. They were Associate Members of Sion Community for 9 years. José was a volunteer member of the Frimley Park Hospital chaplaincy team 2012-20 and lay R.C chaplain of Farnham Community Hospital 2010-20.
Maria Garmendia
In addition to joint responsibilities with Jose mentioned above, Maria helped him as volunteer at Frimley Park since 2019, where they both served on the team distributing the Eucharist to the Catholic in-patients of the hospital. She is also ADoRE's Financial Officer.and acting Safeguarding Officer

Other Groups
We also receive valuable help from an increasing number of other groups and individuals: The Intercessory Prayer Group; The Prayer Ministry Team; Breakout Group Facilitators; Priests who celebrate Mass for us; Guest Speakers; Worship Leaders.
Please let us know if you would like to help us in any way, and share your gifting with us for the benefit of our growing community.
Angela Jordan
(Information pending)
.