How to contact us
Please use the contact form on this page.
For Healing prayer requests, click below: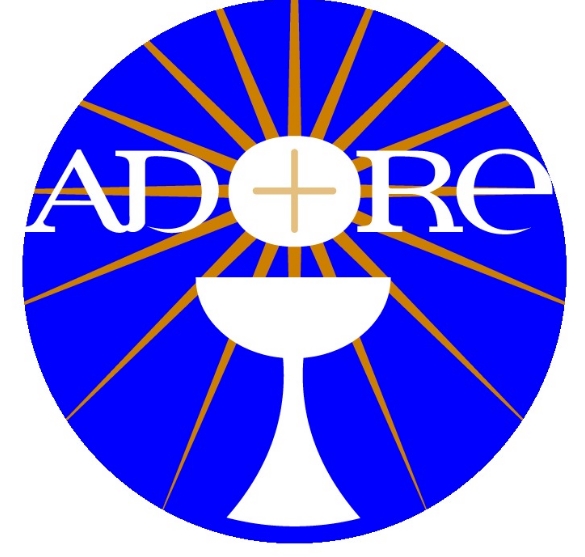 All meetings at:
ALTON SCHOOL,
Anstey Lane,

Alton, Hants GU34 2NG

EMAIL POLICY
By sending us your email address, you give us permission to email you with details of monthly ADoRE meetings and occasionally other similar meetings. If you want us to stop sending emails, please complete the form and mark the "Unsubscribe" option.
DATA POLICY

Our organisation was established for not-for-profit making purposes and does not make a profit. All income is used to cover costs and is not used to enrich others. We are therefore exempt from registration with the ICO under the Data Protection Act

We only process information necessary to establish or maintain membership or support;

We only process information necessary to provide or administer activities for people who are members of the organisation or have regular contact with it;

We only share the information with people necessary to carry out the organisation's activities.

We only keep the information while the individual is a member or supporter or as long as necessary for member/supporter administration.

We do not collect any other personal data via this website.

We have no control over any advertising or research carried out automatically by web browsers.

Full Data Privacy Notice may be viewed HERE

PRAYER GROUPS
Do you have one in your Parish? Are you looking for one? Please let us know by using the contact form
For Core Group Members only: