HEALING AND ALTON DAY OF RENEWAL
From the beginning, The Alton Day of Renewal has offered prayer for healing of body, mind and spirit. After Mass in the morning, there is usually a Priest present to offer the Sacrament of Reconciliation. The, after the afternoon talk, we offer individual healing prayer ministry from teams of experienced prayer ministers.

Many people report a tangible experience of God's peace from attending the day, and healing can occur in many ways: during the Mass or time of silent Adoration; during the praise and worship or the talk; or during prayer for healing or Reconciliation.

The Catechism of the Catholic Church
CCC #1503 'Christ's compassion toward the sick and his many healings of every kind of infirmity are a resplendent sign that "God has visited his people" and that the Kingdom of God is close at hand. Jesus has the power not only to heal, but also to forgive sins; he has come to heal the whole man, soul and body; he is the physician the sick have need of.'
Church teaching
"Not only is it praiseworthy for individual members of the faithful to ask for healing for themselves and for others, but the Church herself asks the Lord for the health of the sick in her liturgy" - Instruction on Prayers for Healing 1999 by the Vatican Congregation for the Doctrine of the Faith.

Prayer Ministry GuidelinesAt Alton Day of Renewal, we strive to maintain the highest levels of responsible conduct, and we abide by the ministry guidance and safeguarding policies set out in THIS DOCUMENT
Telephone Healing Ministry
We can now offer healing prayer over the phone every weekday from 10.00-4.00. More details HERE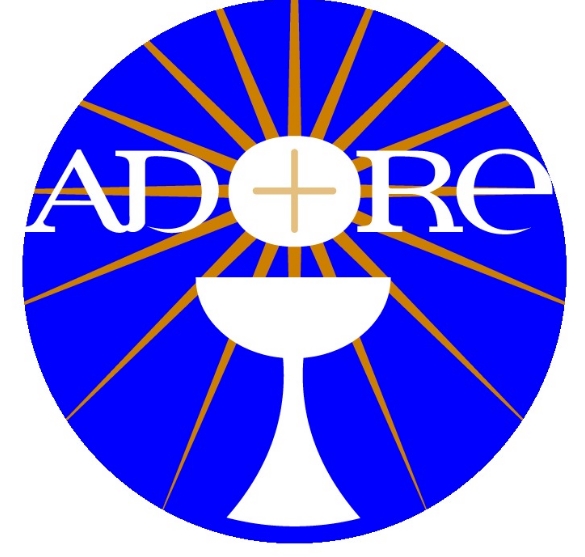 Book on Healing

"Our God heals" is written by Fr. Nicholas Broadbridge OSB, who was Chaplain and Spiritual Director to Alton Day of Renewal for many years.
The subtitle of the book is "To set free those who are oppressed." If you are oppressed or in despair, this book will show you where and how to find healing of your spirit, through Jesus' use of the powers of the Holy Spirit.
Fr. Nicholas has been a Benedictine monk at Douai Abbey for more than 60 years. He has run healing workshops, family healing session and retreats for the past 30 years.
Available from Good News Books at £9.99
website: www.goodnewsbooks.co.uk
ISBN 978190362397-8. Direct link here

Fr Nicholas went home to
the Lord on 22nd October 2019
We give thanks to God for his
ministry and pray for the
repose of his soul.
Catholic Perspective on Healing by Dr Mary Healy