WHAT IS CATHOLIC CHARISMATIC RENEWAL?
"​​​It's a personal experience of the presence and power of the Holy Spirit, who brings alive in new ways the graces of our baptism. The Holy Spirit not only sets on fire all that we have already received, but comes again in power to equip us with his gifts for service and mission.
​​"Charismatic Christianity is normal Christianity, because the Church herself is charismatic, and we were never supposed to live a Christian life without the full presence and power of the Holy Spirit. So the aim of the Renewal is to bring the life of the Holy Spirit into every part of the Church by bringing Him into the life of every Christian man and woman."
​- Charles Whitehead KSG,
Former President of International Catholic Charismatic Renewal Services
​How can I find out more?​
​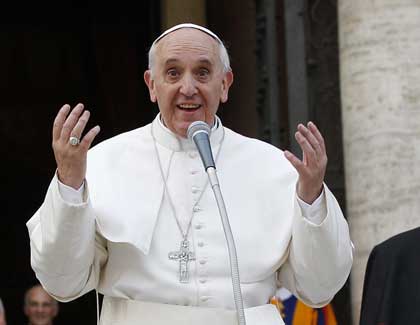 "You, Charismatic Renewal, have received a great gift from the Lord. You were born of the will of the Spirit as a current of grace in the Church and for the Church."

- Pope Francis, June 2014
Alton Day of Renewal
Contact: Alastair Emblem Tel: 01252 714809 email: alastairemblem at yahoo.co.uk (replace at with @)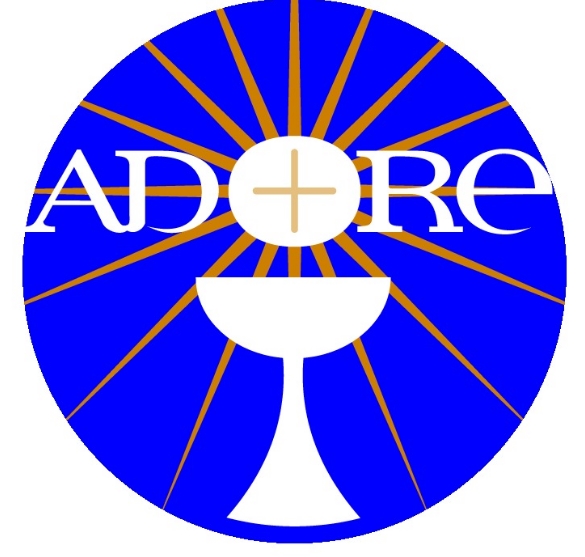 2 videos summarising the first 50 years of Catholic Charismatic Renewal, (1) featuring Popes John XXIII, Paul VI, John Paul II and Benedict XVI
(2) featuring Ralph Martin, Kevin and Dorothy Ranaghan.
"Exploring the roots of the Catholic Charismatic Renewal." from Pope Leo XIII to Pope John XXIII, with Patti and Al Mansfield and David Mangan.