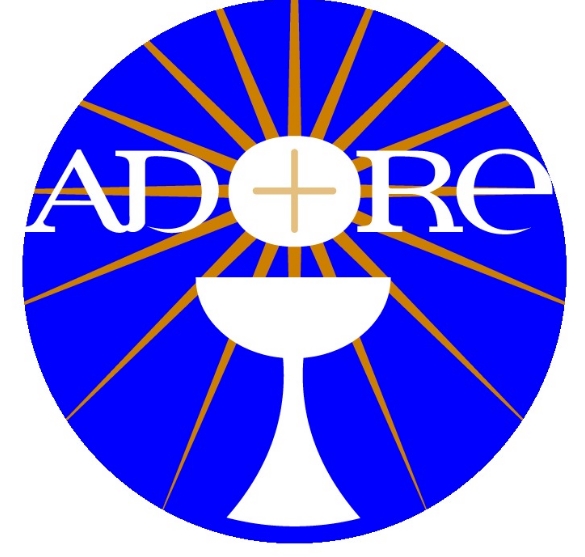 10,000 VISITS TO ADORE WEBSITE

We are delighted to record this significant milestone of visits to our home page since the website had a major redesign in June 2016. We give thanks to God that we have reached so many people with His message of renewal in the Holy Spirit and that we are reaching many more each month through our Zoom broadcasts. If you want to know more about these online mini-retreats for spiritual renewal, look at the video, spread the word, and join us. And tell others about the wealth of resources available here on the website. God bless you.

Click on the image to view a short trailer.
Talk given at ADoRE January 2021

Fr Anthony Meredith stepped in at short notice, as Charles Whitehead was unwell, and gave us a heartfelt and moving talk on "God's Love" reminding us that God loves each of us and wants to deepen His personal relationship with us. The talk was followed by a personal testimony from Alastair Emblem.

You can also watch the Mass celebrated by Fr Anthony HERE, and the praise, worship and prayer from the day HERE
Programme Notes HERE

"Know that I love you!"
After listening to the Lord during Adoration, we had a time of sharing the encouraging words and pictures we believe He was giving us. The main message this month is that the Lord is welcoming us, with open arms, to draw closer to Him and experience His love; to enjoy His presence and all that He is giving to us.
Full text of prophetic sharing HERE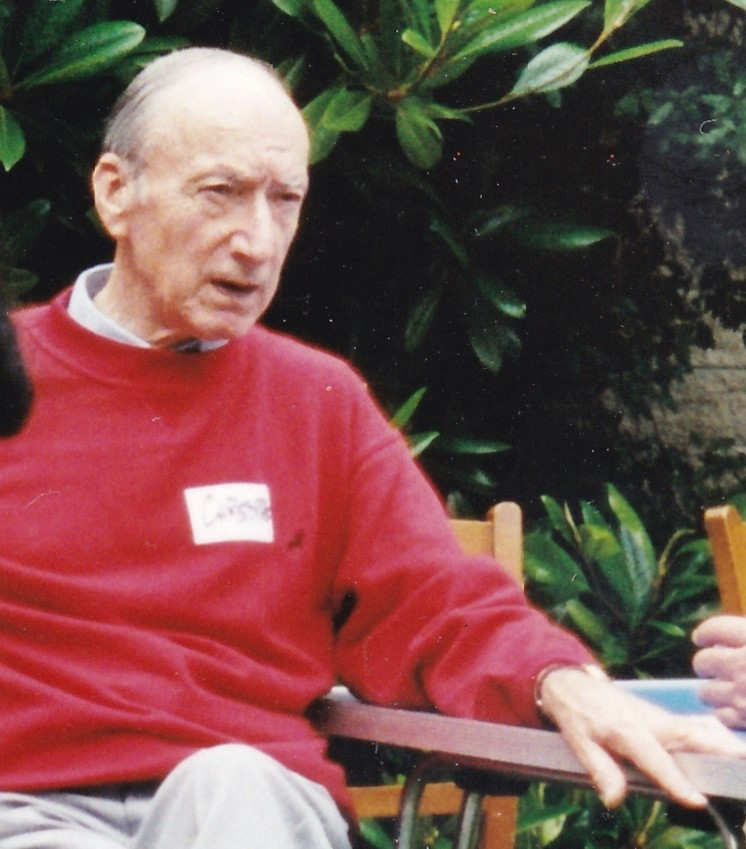 Christopher Hinton RIP
Many "Old timers" of ADoRE will remember Christopher and his wife Mary, who were regulars at our meetings in Alton for many years until their move to Hertfordshire. Christopher went to the Lord recently and you may like to see his funeral service online HERE