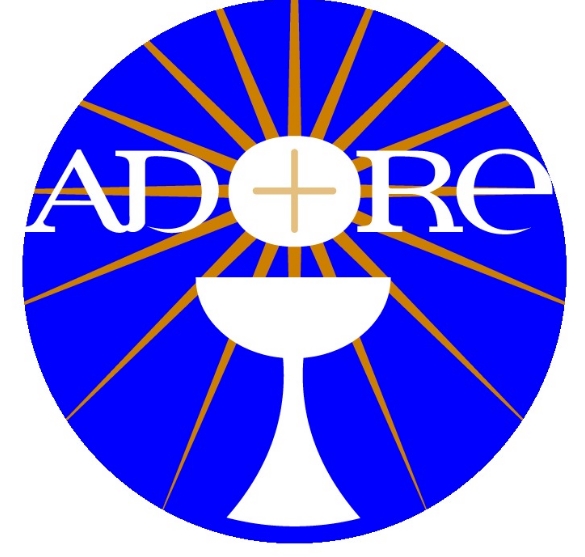 10,000 VISITS TO ADORE WEBSITE

We are delighted to record this significant milestone of visits to our home page since the website had a major redesign in June 2016. We give thanks to God that we have reached so many people with His message of renewal in the Holy Spirit and that we are reaching many more each month through our Zoom broadcasts. If you want to know more about these online mini-retreats for spiritual renewal, look at the video, spread the word, and join us. And tell others about the wealth of resources available here on the website. God bless you.

Click on the image to view a short trailer.
The origins of Alton Day of Renewal
Interview with Fr Brian Coogan, the co-founder of ADoRE, remembering his first encounters with Charismatic Renewal and many of its early pioneers, who influenced him and led to the formation of a prayer group in Basingstoke and the Day of Renewal in Alton.
Read more about the history of ADoRE and of Renwal HERE
Talk given at ADoRE November 2020

Ros Powell talks on "Do whatever He tells you" (John 2:5) At Cana, Mary encourages obedience to Jesus, the Living Word of God. Ros speaks and prays about obedience to God and praying with expectant faith.

You can also watch the Mass celebrated by Fr Brian Coogan HERE, and the praise, worship and prayer from the day HERE