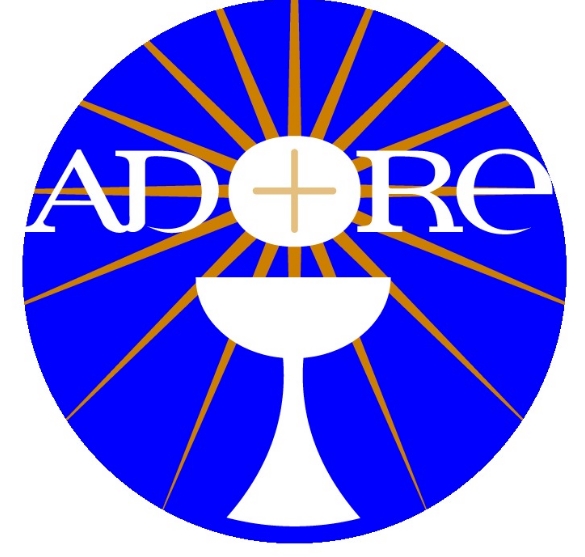 GREETING FROM THE ADORE TEAM

Even though we can't meet physically at present, ADORE's important mission of spiritual renewal is continuing virtually. Each month we are joined by over 50 participants. Following Mass and Adoration there is sharing of prophetic words, praise and worship and an inspiring talk. Healing prayer ministry is available afterwards by telephone. Reactions have been very positive, so we plan to continue our online programme for as long as necessary.
Click on the image to view a short trailer.
Talk given at ADoRE Online August 2020


"Filled with the Spirit" an inspiring talk on the Holy Spirit from internationally acclaimed renewal leader, speaker and author Charles Whitehead KSG, followed by prayer for a fresh infilling of the Holy Spirit. Click on the image to view video.

Find out more about Baptism in the Holy Spirit HERE
Praise and worship August 2020 HERE
Words of Prophecy given 22 August 2020 HERE
Bishop Philip Egan celebrates 45 years of ADoRE
In a Mass live-streamed from Portsmouth Cathedral on 22 August, Bishop Philip celebrated the 45th anniversary of Alton Day of Renewal and commended its founder, Fr Brian Coogan, now in his 73rd year of Priesthood.
In his homily, Bishop Philip encouraged us to be like Mary, a Temple filled with the fire, power and passion of the Holy Spirit. "Being a Catholic is not just about being close to God: it's about being filled with God. It's about living IN God. It's about the indwelling of the Holy Spirit in our hearts, so that His fire, His power, His passion might drive us with His gifts. We need the Spirit now more than ever."
Click on the image to see the full Homily.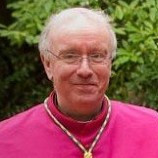 The origins of Alton Day of Renewal
Interview with Fr Brian Coogan, the co-founder of ADoRE, remembering his first encounters with Charismatic Renewal and many of its early pioneers, who influenced him and led to the formation of a prayer group in Basingstoke and the Day of Renewal in Alton.
Read more about the history of ADoRE and of Renwal HERE
Talk given at ADoRE September 2020

Fr John Seddon OSB talks on "Here is your mother." From the Cross, Jesus asks John to care for Mary. How is Jesus asking us to be caring and compassionate, and how will we respond?
Click the image to watch the video.
You can also watch the Mass celebrated by Fr John, and the praise, worship and prayer from the day on the YouTube playlist HERE