Enhanced Healing Ministry

ADORE (Alton Day Of Renewal) has been gifted, by the Holy Spirit, with a Healing Ministry for over 45 years. Our team members are called by the Lord to use the charisms they have received, to the glory of God and the building up of his Church.

Evolving circumstances have encouraged us to look at innovative ways of offering these charisms to those physically unable to attend our monthly meetings. This has led to the development of a new confidential spiritual healing service, using mobile phones (audio only).
How does it work?
Telephone our dedicated ADORE answerphone number leave your name and telephone number and we will call you back from a withheld number. (More details below). Please note this is a temporary number only available for 23rd May.

When is it available?
After the streaming of our new online, monthly ADORE meeting, 1.30 until 5.30pm.
In a week or so we will extend the service to Monday to Friday, 10am-4pm.
Please be patient with any initial delays as we roll out this service.
Terms and conditions
It is available to all adults (over 18 years of age) who, for safeguarding reasons, have the capacity to consent to our terms & conditions.

The healing team member/members on duty will check the answerphone on an hourly basis and attempt to get back to you within an hour and a half of your original call.

You will be asked if you are aware of the terms & conditions related to our service and consent to them. If so, you will be offered prayers for spiritual healing, if not, the healing team member will tell you about them and get your consent before proceeding.

If you prefer to speak to someone of a different gender or to a specific couple, you will be advised (having consulted our weekly duty rota) when that might be possible and invited to call again.

All members of the ADORE healing team are skilled listeners, experienced and gifted in spiritual healing, have received the appropriate safeguarding training, and ADORE checks for the necessary DBS clearances on an annual basis.

Each healing session will probably be between 10 to 20 minutes in duration. The team member might decide to spend longer or suggest a second session if it is felt to be appropriate.

It is important that those requesting this service feel comfortable with members of our team, however, we feel it is also important to discourage over dependence on individuals and remember it is the Lord who does the healing, we are merely the conduit of God's love.

In order to protect the privacy of our team members they are not allowed to share their private phone numbers and they are required to block them when responding to the requests left on the ADORE answerphone. Therefore, please expect a call with a withheld number on the day of your request.

Your request will be logged, but no telephone conversations will ever be recorded. Confidentiality is crucial for all users of this service.

If the healing team member feels you need some other form of specialist help, they will signpost you to where you can get it, however the decision to follow this advice will be yours.

Once you are aware of these terms and conditions your decision to proceed will be viewed by ADORE as your acceptance of them.
May the Lord bless and heal you. Amen.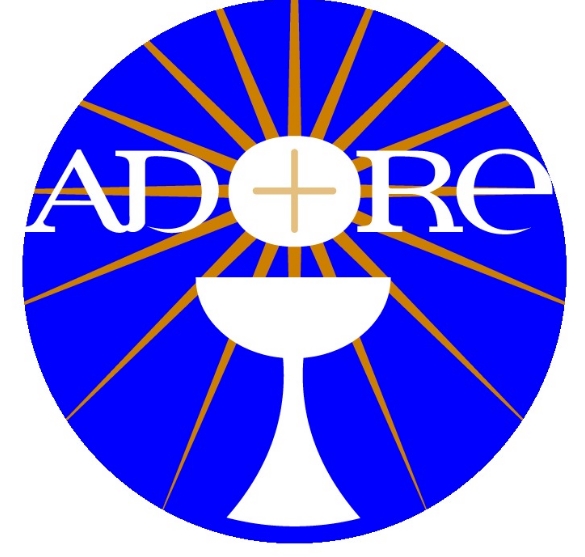 Portsmouth Diocese Prayer Support
You may also be interested in the service, offered by Portsmouth Diocese, for Prayer Support, Spiritual Listening, and Key Worker Prayer. More details on their website - follow this link: