Overall theme for 2020: "THE GOD WHO SPEAKS - are we listening?"
2020 is both the Year of the Bible and the year when England is rededicated as "Mary's Dowry". Our programme this year will encourage us to listen to God speaking to us through His word, just as Mary did.

You are most welcome to come and celebrate with us and renew your faith at this mini-retreat day any month. There is no need to book in advance and it's completely free but we do invite donations on the day, for those who can afford it, to cover our speakers' expenses; and the costs of venue hire, our administration and publicity. We do not look to make any profit from the days.
TIME TABLE FOR ADORE ONLINE

(approximate timings)
9.30am Rosary
10.00am Mass followed by Adoration,
11.00 am Praise and worship
11.15am Reflection and prophecy
11.45am Talk
12.30 Finish
Follow up: We will also be offering the opportunity for you to receive healing prayer ministry by telephone after the meeting.

Alton Day of Renewal

Contact: Alastair Emblem Tel: 01252 714809 email: alastairemblem at yahoo.co.uk (replace at with @)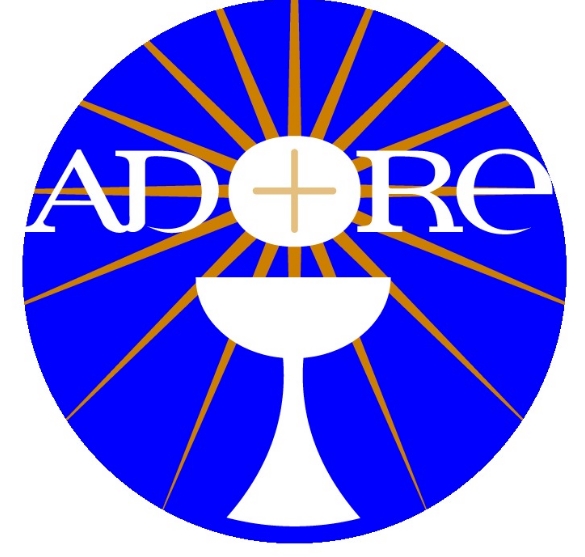 2020 PROGRAMME UPDATE

Our normal meetings have been cancelled due to Coronavirus for the forseeabe future. However, we have succesfully held our first ADoRE Online via Zoom (see details HERE).

This was well received, so we plan to continue the rest of our 2020 programme in the same way for as long as necessary.