ADORE ONLINE 23 January

10.00-13.00

MASS ADORATION

PRAISE TALK

Mass: Fr Anthony Meredith

Hosting and Praise: Alastair Emblem
Guest Speaker: Charles Whitehead

Theme: "God's Love"

Follow up healing prayer ministry by telephone:
Call 07579 824523 1.30-4.00 after the meeting,
and weekdays 10.00am-4.00pm
plus Thursdays and Fridays 4.00-8.00pm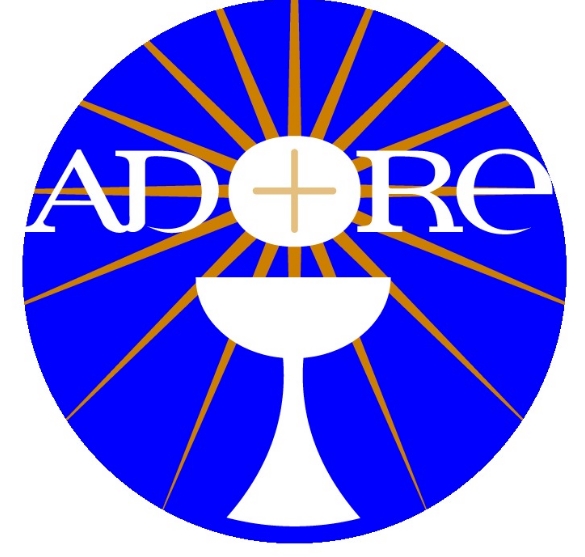 Overall theme for 2021: ALIVE IN THE SPIRIT
- filled with all the fullness of God.

"I ask each and all of you that, as part of the current of grace of Charismatic Renewal, you organise seminars of Life in the Spirit in your parishes" - Pope Francis.
"I would ask you to share baptism in the Holy Spirit with everyone in the Church" - Pope Francis.

In response to Pope Francis' appeal, our programme this year follows the stages of a classic "Life in the Spirit" seminar series, exploring how the Holy Spirit inspires and empowers us to be missionary disciples.
January 23 theme: "God's Love"


God loves you; He wants to be in a personal relationship with you and to give you a better life.

Join our mini-retreat morning on Zoom and, through our worship at Mass, Adoration of the Blessed Sacrament, prophetic reflection, praise and inspiring talk, we will find out how the Lord is equipping us to share his Good News with the world through the "Baptism in the Holy Spirit" - His empowerment, which is a current of grace for the whole Church.


Guest speaker: Charles Whitehead KSG, well-known international speaker and author and for 10 years President of ICCRS (International Catholic Charismatic Renewal Services) where he worked closely with Pope Saint John Paul II.