ADORE ONLINE 22 AUGUST

45th Anniversary Celebration
MASS ADORATION

PRAISE TALK

Mass and Adoration: Bishop Philip Egan

Hosting and Praise: Alastair Emblem
Guest Speaker: Charles Whitehead

Theme: How to be filled with the Holy Spirit

Follow up healing prayer ministry by telephone:
Call 07579 824523 1.30-5.30 after the meeting,
or weekdays 10.00-4.00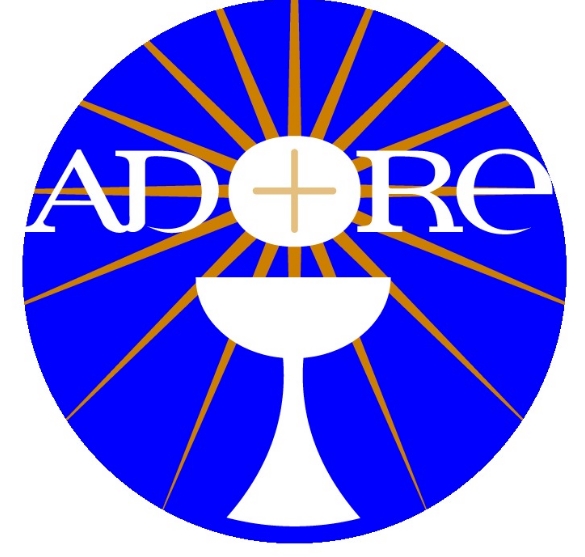 2020 PROGRAMME UPDATE

Our normal meetings have been cancelled due to Coronavirus for the forseeable future. However, we have succesfully held three ADoREs Online via Zoom (see details HERE).

We will continue the rest of our 2020 programme in the same way for as long as necessary.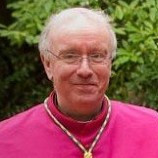 Overall theme for 2020: "THE GOD WHO SPEAKS - are we listening?"

2020 is both the Year of the Bible and the year when England is rededicated as "Mary's Dowry". Our programme this year will encourage us to listen to God speaking to us through His word, just as Mary did.
August theme: "Filled with the Holy Spirit" (Luke 1:41)
Mary, Elizabeth and John the Baptist were filled with the Spirit at the Visitation - was this the first charismatic prayer meeting? How can we be filled with the Holy Spirit and with joy? Internationally acclaimed speaker, author and pioneer of Charismatic Renewal Charles Whitehead will inspire us with his talk.