ADORE ONLINE 28 November

10.00-12.45

MASS ADORATION

PRAISE TALK

Mass: Fr Brian Coogan

Hosting and Praise: Alastair Emblem
Guest Speaker: Ros Powell

Theme: "Do whatever He tells you"

Follow up healing prayer ministry by telephone:
Call 07579 824523 1.30-4.00 after the meeting,
and weekdays 10.00am-4.00pm
plus Thursdays and Fridays 4.00-8.00pm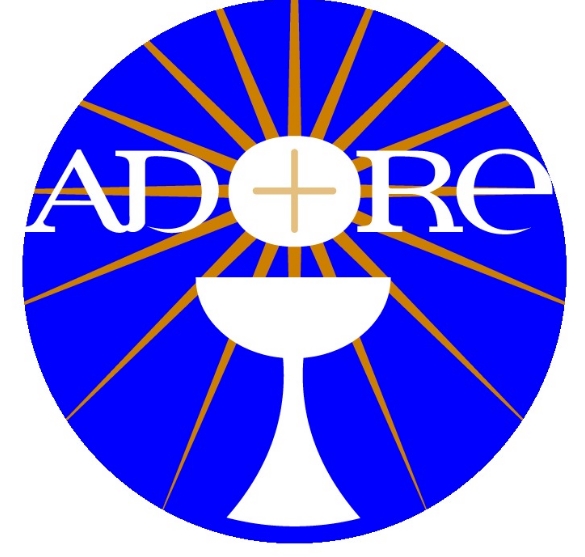 Overall theme for 2020: "THE GOD WHO SPEAKS - are we listening?"

2020 is both the Year of the Bible and the year when England is rededicated as "Mary's Dowry". Our programme this year will encourage us to listen to God speaking to us through His word, just as Mary did.
November 28 theme:
"Do whatever He tells you" (John2:5)

At Cana, Mary encourages obedience to Jesus, the Living Word. Will we see more miracles if we obey the Word of God?
Join our mini-retreat morning on Zoom and, through our worship at Mass, Adoration of the Blessed Sacrament, prophetic reflection, praise and inspiring talk, we will find out how the Lord is speaking to us and how we can respond, through the empowerment of the Holy Spirit.

Guest speaker: Catholic Evangelist Ros Powell, regular speaker at Renewal Conferences and seminars; also founder and leader of an interdenominational prayer group.