Overall theme for 2019: "THE POWER OF PRAYER"
- Praying to make a difference in the world.

Charismatic Renewal reminds the Church that God still wants to empower His people to transform lives and change society. This year's programme will show us how to renew our prayer lives through the power of the Holy Spirit, so that we can be more effective ambassadors of God's Kingdom, making a real difference in people's lives and the world. For details of the year's programme, press the red button below.

You are most welcome to come and celebrate with us and renew your faith at this mini-retreat day any month. There is no need to book in advance and it's completely free but we do invite donations on the day, for those who can afford it, to cover our speakers' expenses; and the costs of venue hire, our administration and publicity. We do not look to make any profit from the days.
NOVEMBER 23rd PROGRAMME
Theme: "Praying Scripture with Lectio Divina"

How learning to listen to God's Word and allowing it to take root in our lives will empower our prayer and strengthen our faith
DOWNLOAD PARISH BULLETIN ANNOUNCEMENT
"A real blessing..." "...life changing..."
"...a really lovely, happy, enlightening day"
TIME TABLE FOR THE DAY

(approximate timings)
Morning

11.00am Rosary
11.30am Mass followed by Adoration and
Sacrament of Reconciliation

Afternoon

1.00pm Shared lunch*
2.00pm Praise and worship
2.30pm Talk
3.15pm Healing ministry
4.00pm Finish
(You are welcome to come for the whole day, or for the morning or afternoon only)
* Shared lunch: most people bring a random packet or dish of something to put on the table, then everyone helps themselves to what they fancy. But some prefer to bring their own packed lunch, particularly if they have special dietary requirements. It's up to you.

Alton Day of Renewal

Contact: Alastair Emblem Tel: 01252 714809 email: alastairemblem at yahoo.co.uk (replace at with @)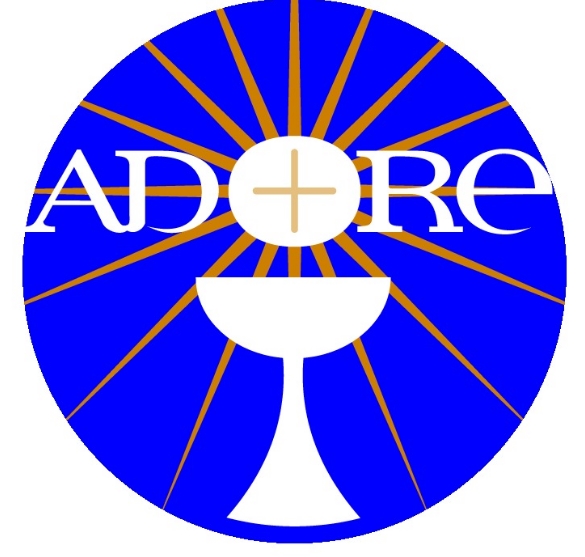 VENUE

ALTON (CONVENT) SCHOOL

Anstey Lane, Alton GU34 2NG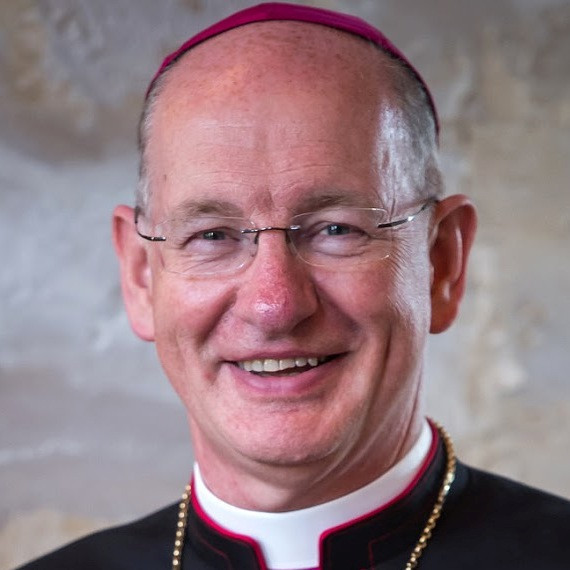 Speaker: Rt. Rev. Richard Moth

Bishop of Arundel and Brighton Diocese and a Benedictine Oblate.